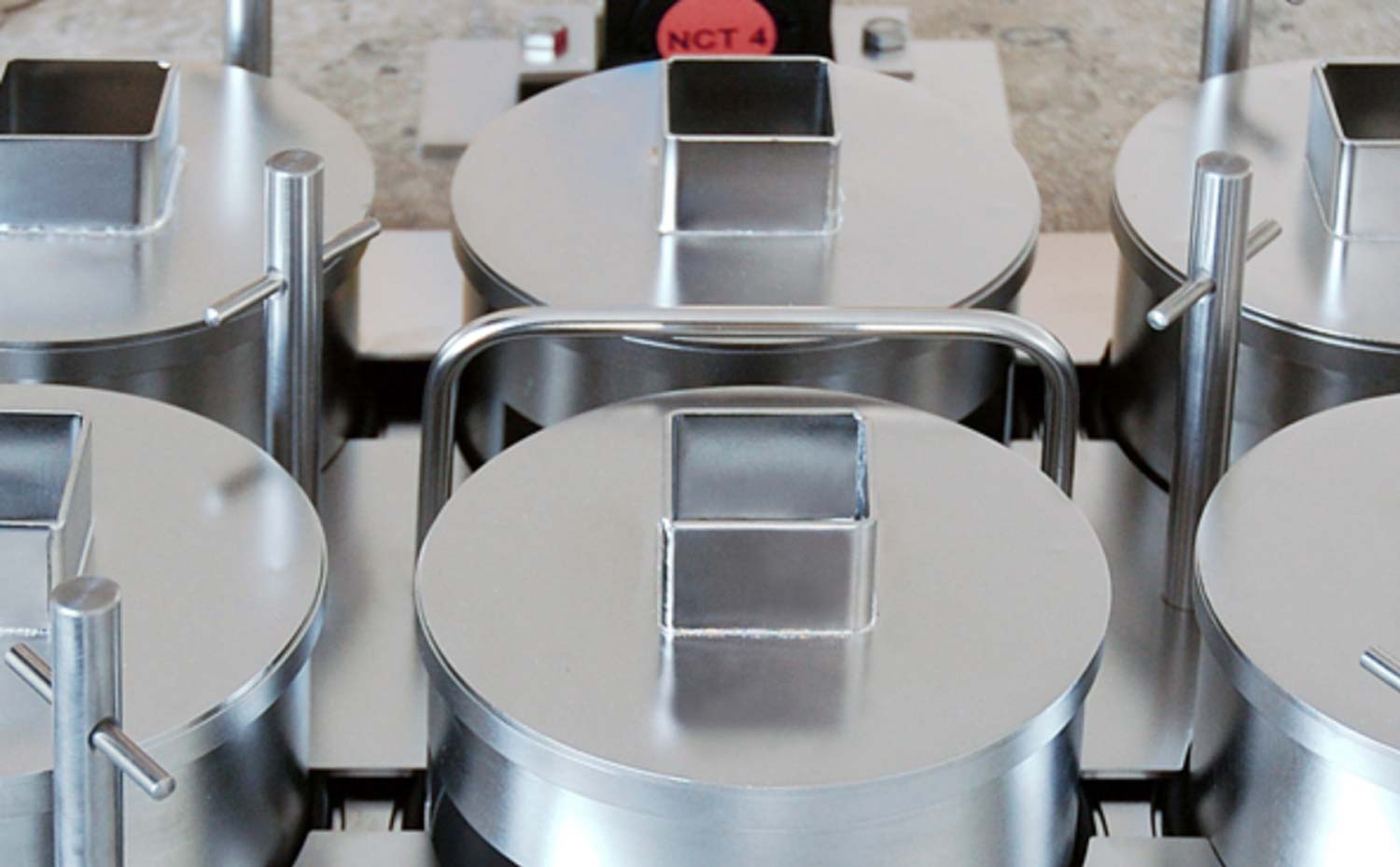 The test device conforms to the EN ISO 22612 standard and is used to test textiles for microbial penetration in the dry state.
These standard tools are used to press in most snap-in RDK sensors. Suitable for steel and aluminum rims. Special solutions possible at any time on request.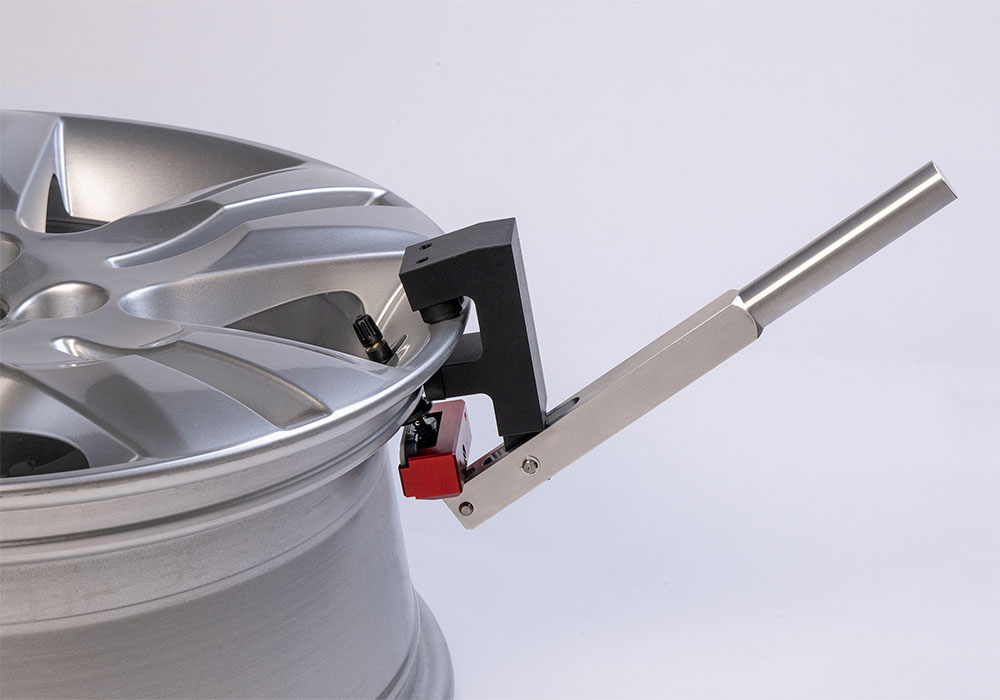 Das universelle Schnellwechselsystem für Snap-in-Reifendruck-Kontrollsysteme.
Do you need help or have questions? Contact us - we will be happy to help you!